High Volume Metal Stampings, Formed Metal Products & Assemblies
For over 50 years IMP has been manufacturing ferrous and non-ferrous engineered metal components and assemblies for the automotive industry.  Our highly engineered equipment, semi-automated processes and tooling enable the lowest cost highest quality parts for our customers.
IMP's average employee tenure exceeds 18 years – it's this experience, knowledge and wisdom that drives lessons learned into closed loop continuous improvement systems
Our new part engineering includes part, process, tooling and fixturing to ensure lowest cost / highest quality design for manufacturing and assembly
Our internal and external quality metrics meet objectives month over month - our quality and engineering goal is to manage quality by mitigating failures at the point of occurrence
Our internal electronics and programming engineering enables state of the art manufacturing monitoring and reporting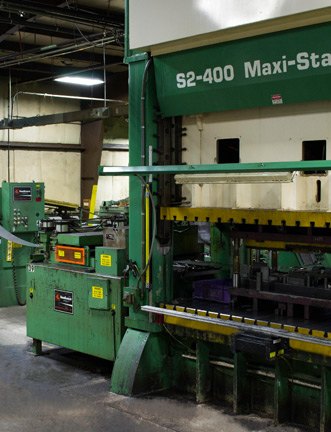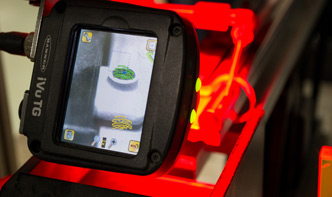 IMP utilizes the latest engineering technology for tooling, process control, robotics, electronics and software.  This technology combined with the pride and care of our employees ensures the highest product quality for our customers.



More About Technologies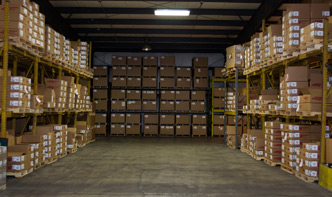 IMP can produce your parts and assemblies, while adding value to the process through, staking, welding (projection and robotic), riveting (tubular and orbital), semi-automated assembly, painting, coating, and much more…



View a Full List of Capabilities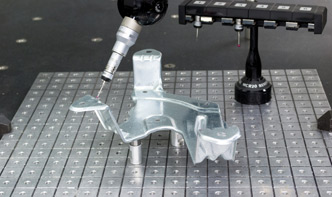 IMP employees have deep rooted interest in the company's success.  Our employees are a very experienced, knowledgeable and well trained workforce that contributes to on time delivery of high quality formed metal products and assemblies with a competitive advantage.  Please click above for more features and benefits of IMP.
More reasons to choose IMP